GTA FINALS BUTTONWILLOW RACEWAY PARK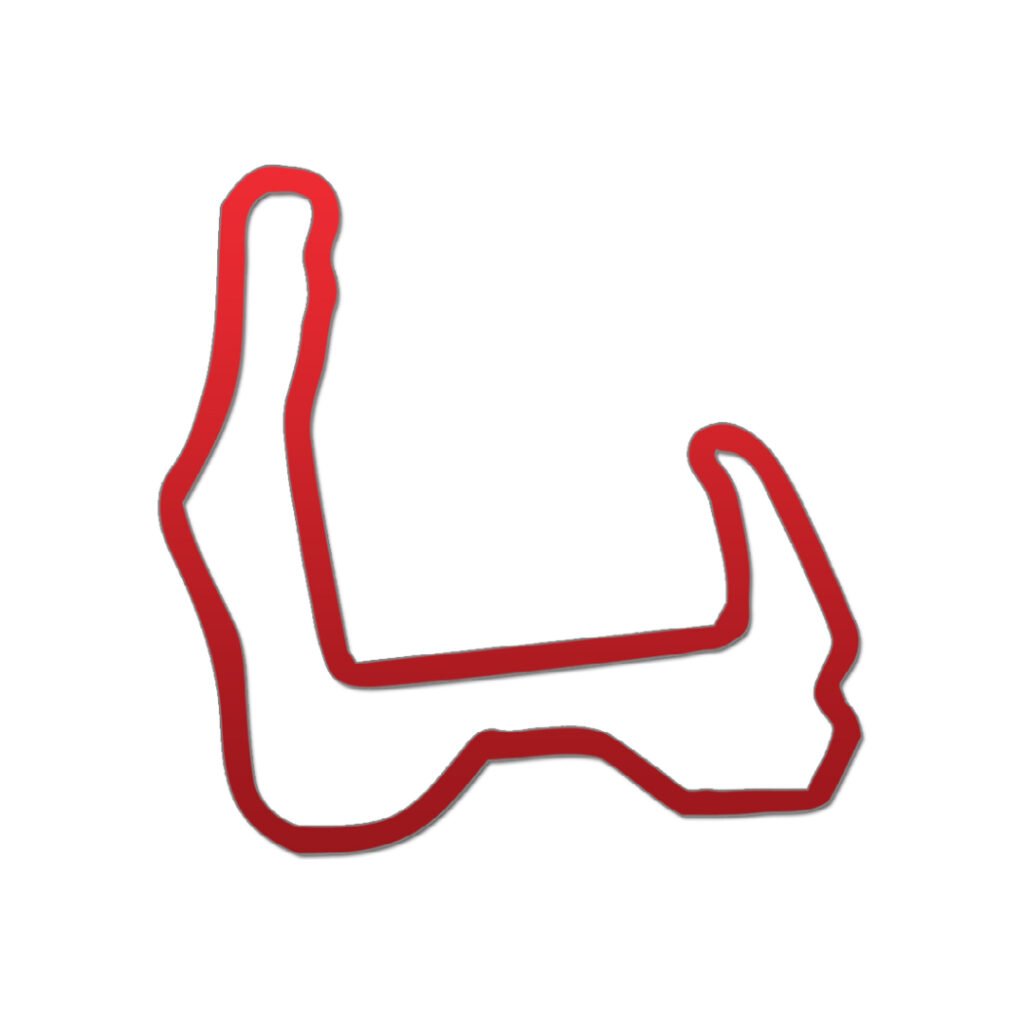 #THEFINALS
The original. Where the new masters of time attack gather to battle the clockwise 13 circuit at Buttonwillow Raceway Park. The lap times are compared to the OG legends that have ran before. Be there, make history.
Who: Global Time Attack
What: The North American Time Attack Finals
When: Friday (Practice), Saturday & Sunday competition
Where: Buttonwillow Raceway Park, 24551 Lerdo Highway, Buttonwillow, CA
Link to Driver Registration:

REGISTER
Thursday, November 9
5pm Team may enter track. We paid for overnight security Thursday, Friday and Saturday nights. Parking is first come, first serve.Garages are rented directly from BRP.
Friday, November 10
8:30am GTA Drivers meeting
9am track is hot for practice
10am GTA Tech Inspections officially begin
1pm – 2pm Lunch Break, track is cold
2pm track is hot for practice
5pm practice is over, track is cold.
6pm GTA Tech is done for the day
Attention SLB COTA / GTA Drivers
Yokohama Tire is conducting a survey to determine the tire sizes you need most.
Its quick and easy: SURVEY
Links to 2023 Rules