We produce a live stream broadcast of each Global Time Attack event on our website.  Meaning that we produce a live video feed of our time attack's on our website for you to watch and enjoy. We are also recording everything that we live stream broadcast during race weekends. Below you will find some of the action we broadcasted live on our website, in case you missed it.  Sort of like a "On Demand" feature, you can go back and watch your favorite part over and over again.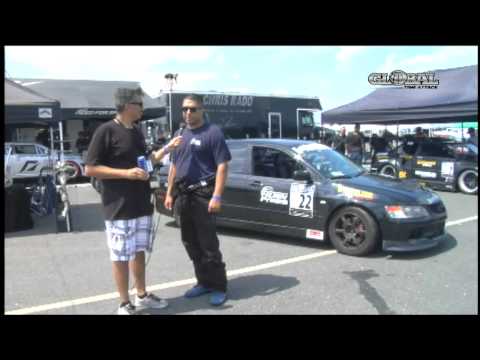 Nelson Velez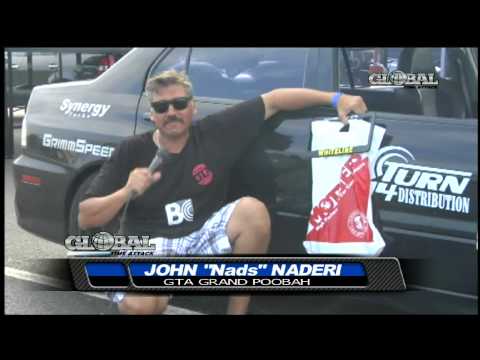 Contingency Awards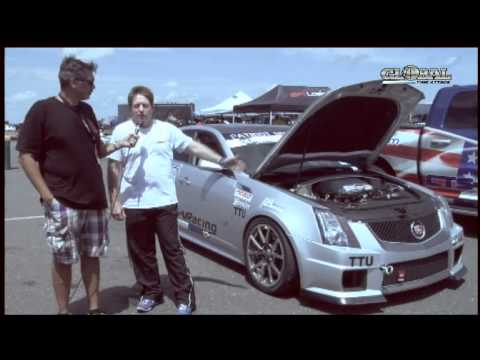 Alan Cohen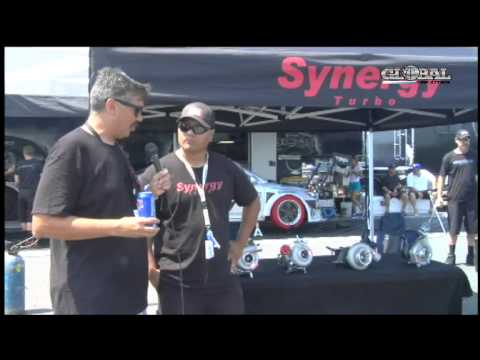 Synergy Turbo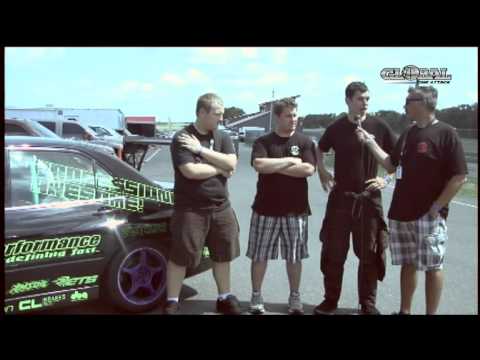 Professional Awesome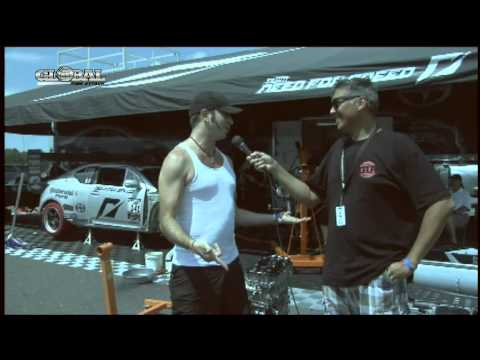 Chris Rado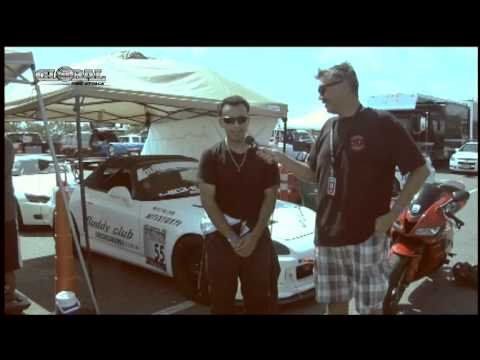 Byan Racing Hedian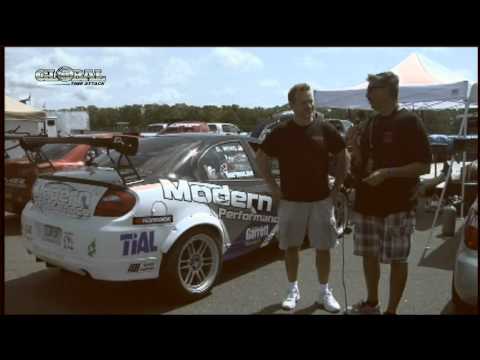 Doug "Fly Like Tha" Wind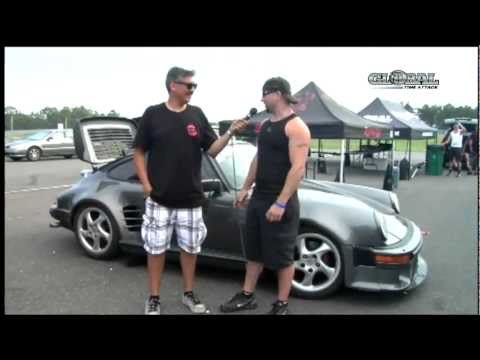 Eric Plebani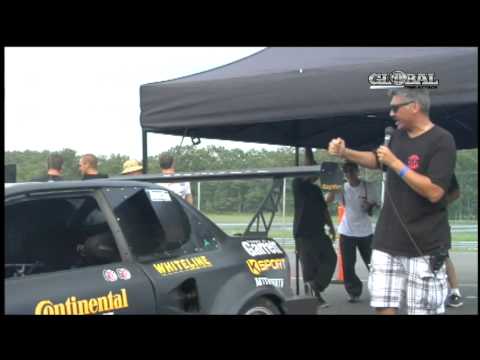 GST Aero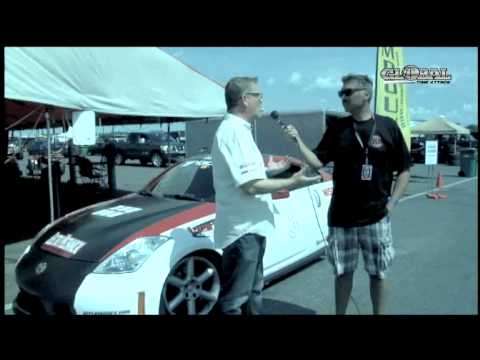 Fun with NASA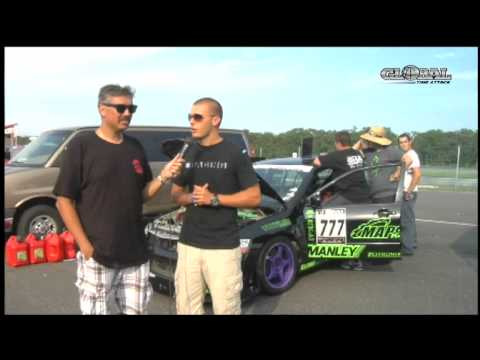 Jeff Westphal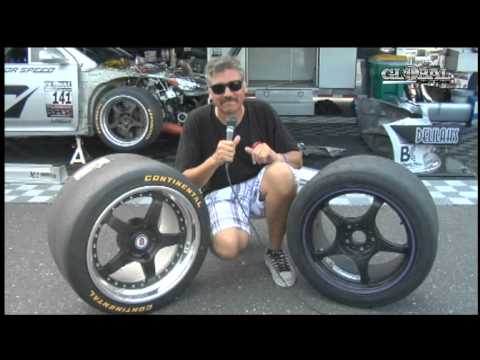 Tire Classifications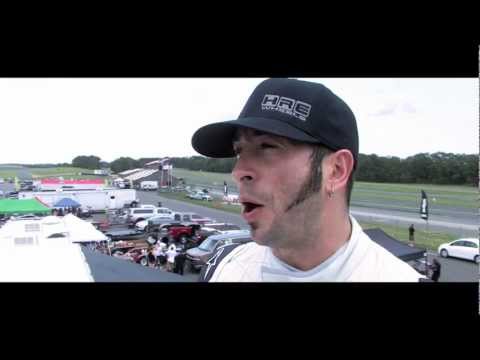 WORLD Racing Answers the FWD Question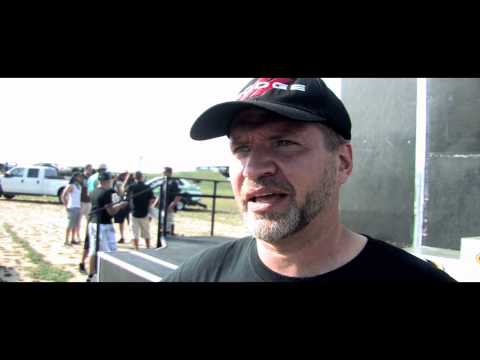 Doug Winds takes on challengers from coast to coast. Attacking Time.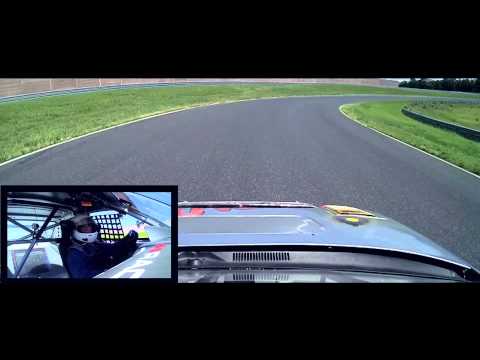 Tony Wiesenhahn takes it to the limits.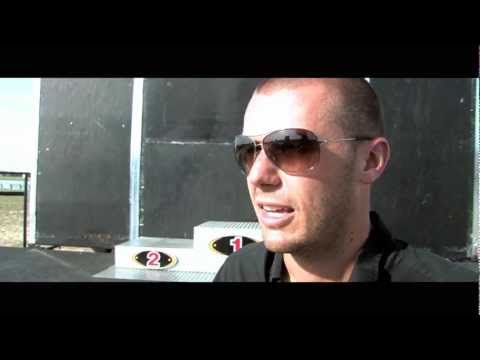 Jeff Westphal x Mike Warfield x GST = SPEED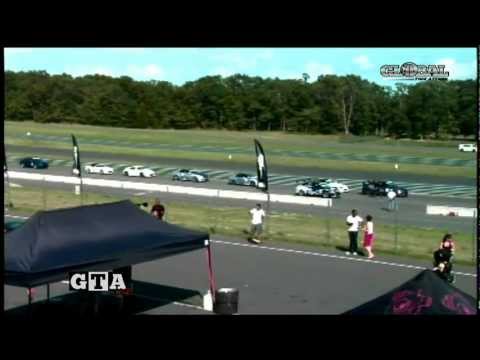 GTA Session 1 Sunday New Jersey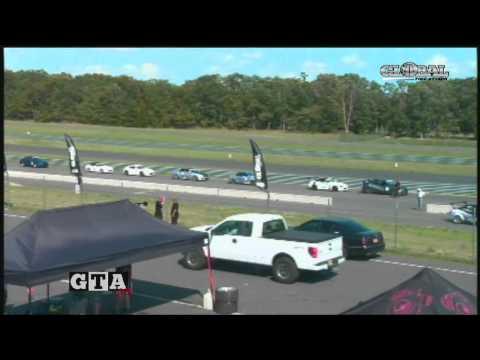 GTA Session 2 Sunday New Jersey