We produce a live stream broadcast of each Global Time Attack event on our website.  Meaning that we produce a live video feed of our time attack's on our website for you to watch and enjoy. We are also recording everything that we live stream broadcast during race weekends. Below you will find some of the action we broadcasted live on our website, in case you missed it.  Sort of like a "On Demand" feature, you can go back and watch your favorite part over and over again.
John Naderi Interviews Bryan Friday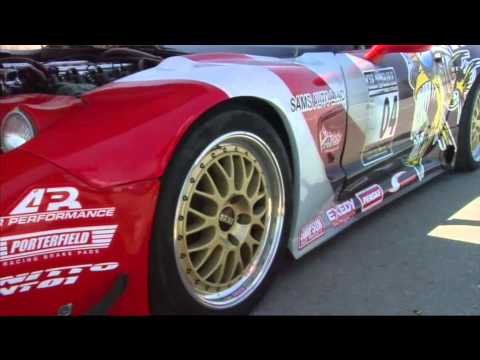 John Naderi interviews Jacob Tanaka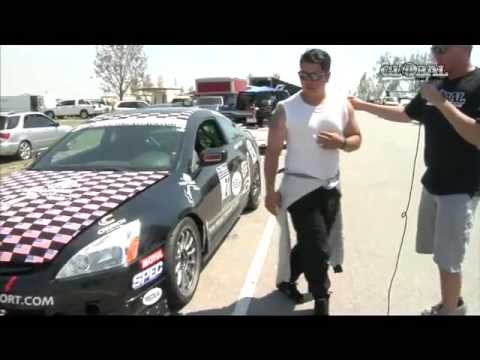 John Naderi interviews Kevin Courtney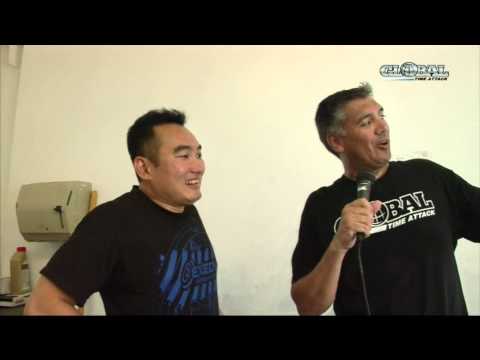 John Naderi interviews Andrie Hartanto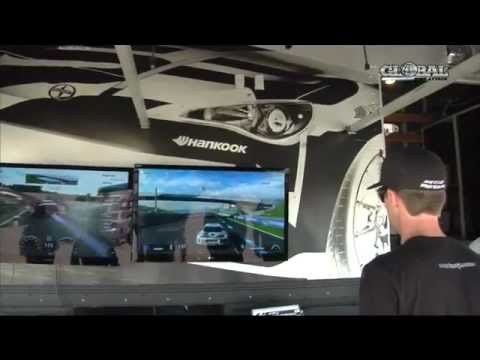 John Naderi interviews Joyce Leung at the SCION Urban Utility Vehicle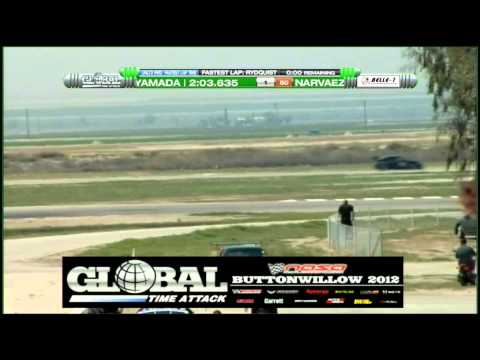 John Naderi interviews Carl Rydquist on the grid and Session 2 goes out on track, Hot.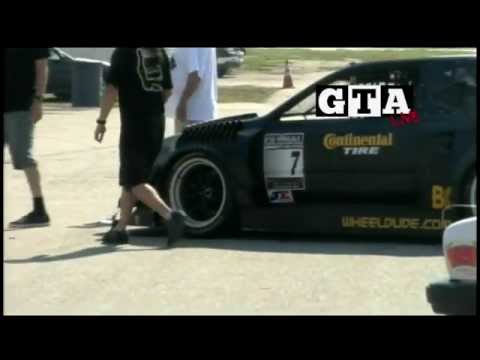 John Naderi interviews Alex Peng, Travis Barnes, & Jacob Tanaka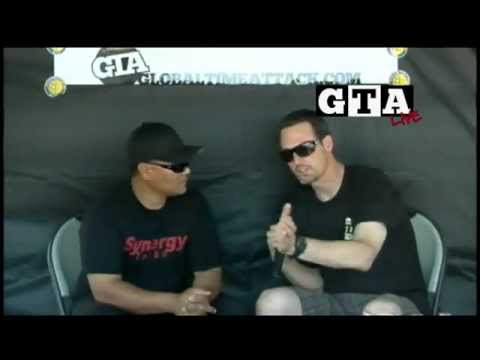 Jason Dienhart interviews Patrick David of Synergy Turbo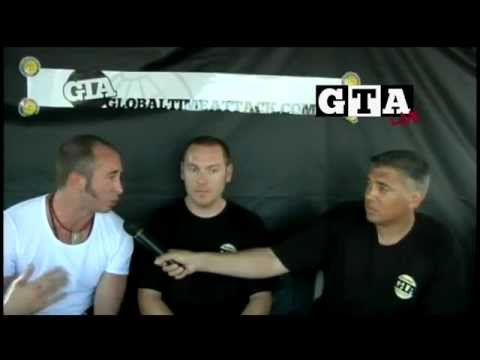 John Naderi interviews Mike Bonanni and Chris Rado.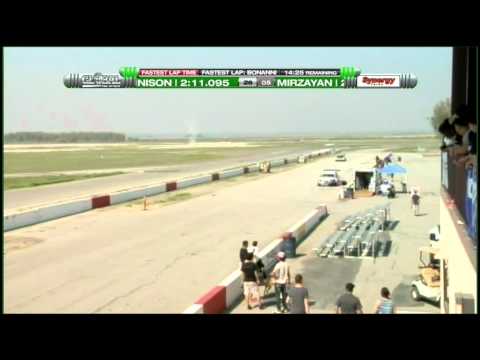 First GTA Run Group Session Sunday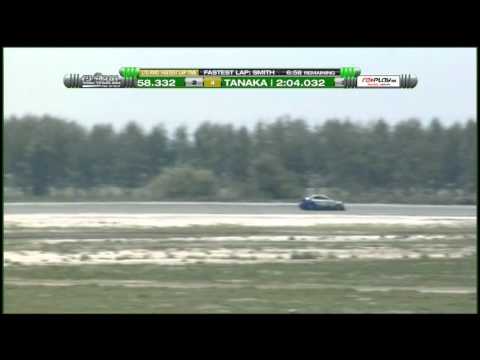 More of GTA Run Group Session Sunday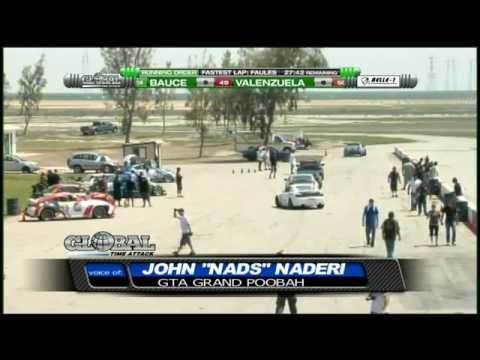 Second GTA Run Group Session Sunday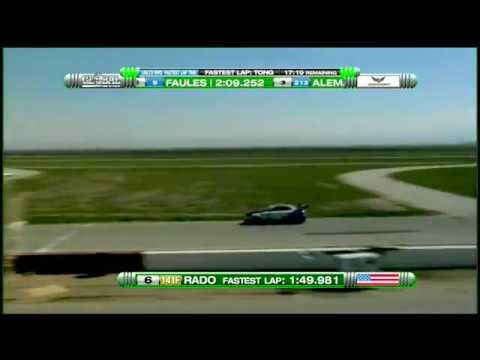 Third GTA Run Group Session Sunday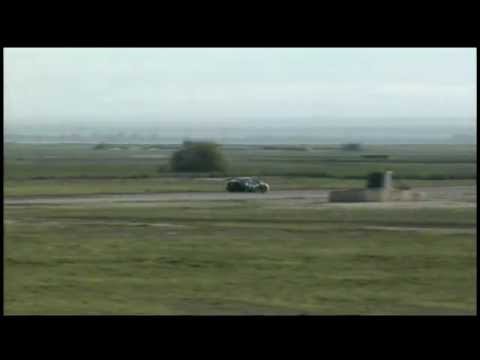 Final GTA Run Group Session Sunday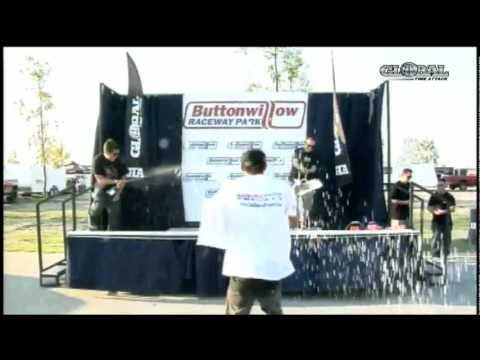 The GTA Awards Ceremony
This entry was posted in
Videos
and tagged
BC
,
Belle-1
,
Belle-1 Racing Communications
,
Descendant
,
Garrett Turbo
,
Global Time Attack
,
GTA
,
GTA 1 Buttonwillow 2012
,
Live Stream
,
MOTHERS
,
MSTR
,
NASA
,
On Demand
,
REPLAY XD
,
synergy turbo
,
videos
,
whiteline
. Bookmark the
permalink
.